«
Blog

/

The benefits of boutique hotels
The benefits of boutique hotels
Posted: August, 22 2014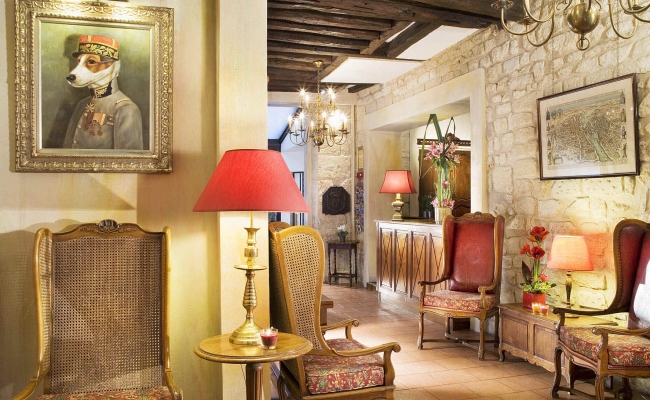 The benefits to choosing a boutique-style hotel over a chain hotel are many, especially when traveling abroad. Boutique hotels offer travelers a more authentic look into the culture and lifestyle of the host country and often over a variety of benefits that can't be reaped from your typical chain hotel.

Size
Boutique hotels are typically smaller in size than your standard chain hotel with most boutique hotels having well under 100 rooms. Fewer rooms give boutique hotels a more personal feel and often mean hotel staff is able to focus more of their attention on each guest's needs.

Personality
Boutique hotels are often full of personality. Many of these hotels are in historical buildings with charm and details unachievable through modern-day construction and even if the boutique hotel is of the newer variety, they are often still packed with personality punch and feature hip, trendy, modern, romantic or whimsical themes that run throughout the hotel spaces. Many boutique hotels also select themes for each hotel room, making each room unique and one-of-a-kind.

Service-Oriented Atmosphere
As we discussed earlier, the small size of boutique hotels often means they are able to focus more of their resources on making each guest's stay memorable through exceptional service. It might be something like designer bath products, a free bottle of wine upon check-in, personalized dining and entertainment recommendations, or complimentary breakfast.

Price
When you compare prices between boutique hotels and chain hotels, you may be surprised to find that boutique hotels often offer a lot more value for your money. A recent study actually found that a boutique hotel is typically 20 percent cheaper than a comparable chain establishment. This makes booking a boutique hotel over a chain hotel practically a no-brainer.

Variety
Since boutique hotels are often independently owned and not part of a large network like chain hotels, you'll find that boutique hotels offer more in terms of variety. No matter what your personal preferences when it comes to a hotel, there is likely a boutique hotel to meet your needs. In the same city, you'll likely find modern boutique hotels, historical boutique hotels, hotels with pools, hotels with roof-top terraces, hotels with in-house restaurants and pubs, hotels with themes like art or music, hotels that allow dogs, hotels that offer suites or apartments with kitchenettes and living spaces, hotels that have spas or saunas, hotels with childcare, or any other hotel amenity you might fancy.
Testimonials
"I wanted to tell you that I really like your new website and I especially like the documents you sent for my clients - the travel guide is really...