«
Blog

/

5 top reasons to visit the 5 lands of the Cinque Terre – come explore with us!
5 top reasons to visit the 5 lands of the Cinque Terre – come explore with us!
Posted: April, 08 2015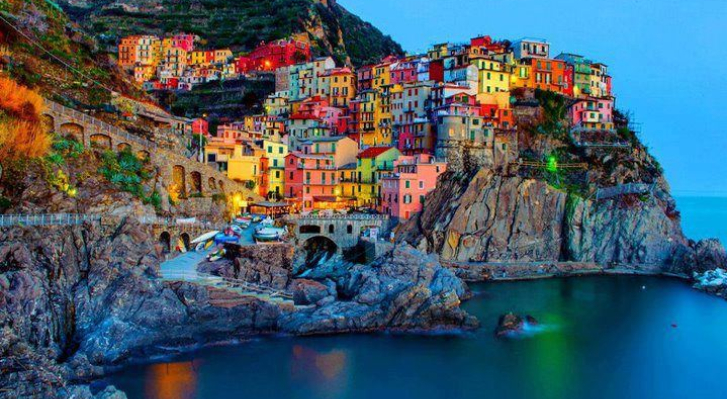 Situated on a rugged portion of coast in the Italian Riveria, Cinque Terre, Italy is a breathtaking area comprised of five villages: Monterosso al Mare, Vernazza, Corniglia, Manarola and Riomaggiore. These villages, along with surrounding hills and coastline, are a designated UNESCO World Heritage Site.
Five top reasons to visit our Small & Elegant Hotels in the Cinque Terre.
1.) The Variety
Unlike other areas in Italy, where you often have to weather a lengthy means of transportation to get to the next place you want to visit, in Cinque Terre, each town is just a hike or a brief train ride away. Over the centuries, people have carefully built terraces on the rugged, steep landscape right up to the cliffs that overlook the sea, and every town you come upon is its own little world.
2.) The History
There is a lot of rich history to observe in each of the five towns. Because it's a World Heritage site, you'll be hard pressed to find another setting that is as traditionally kept as Cinque Terre. Each town has its own unique history. And, the fact that the towns were built on cliffs by the water's edge means you won't be seeing any cars or motorcycles here — just plenty of pedestrians taking in the beautiful views.
3.) The Hiking
If you have been traveling for a while or are feeling a little weary, there's a train that can take you from town to town very quickly. But if you're up for an adventure, you simply must enjoy some of the hiking trails with one of a kind views.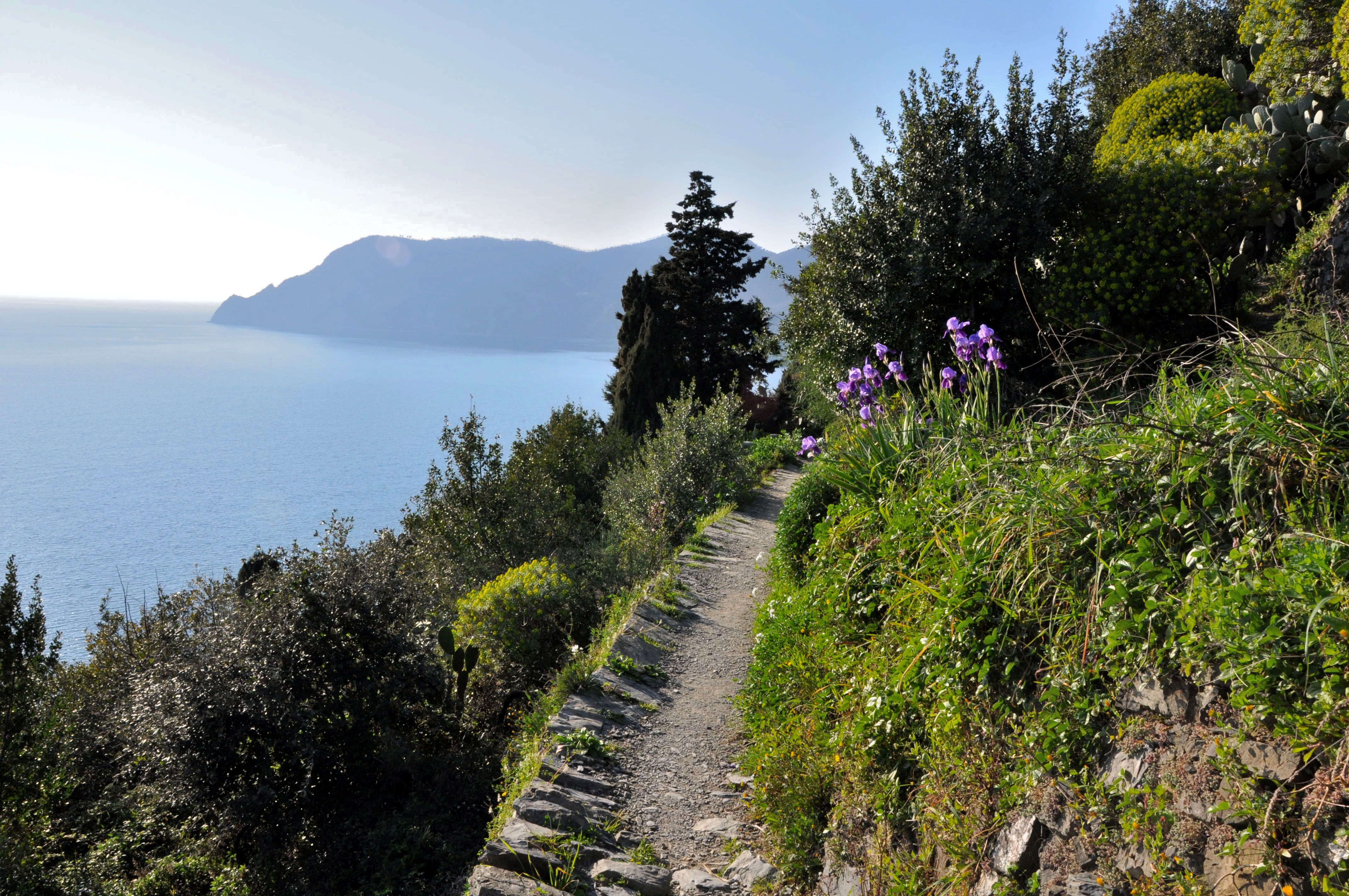 4.) The Food
It's no surprise that a group of Italian towns has great food, and it's a guarantee that biting into a fresh, ripe peach or savoring your favorite flavor of homemade gelato, after hours of touring, is a real treat. Gazing out at the sunset over the water brings your mind and body to rest and relaxation. Because the towns are set in a prime growing region, the wine, olive oil and many other foods, such as lemons and pine nuts, are grown just moments away from where you're eating.
5.) The People
In cities like Rome or Milan, it might not always be easy to find a helping hand when you're lost or seeking advice, but in Cinque Terre, that isn't the case. Those who are visiting are eager to make friends, and those who live there are happy to ensure your trip goes as smoothly as possible.
Testimonials
"I recommend to all of the agents to use your service! You really go above and beyond, and a pleasure to deal with!"