«
Blog

/

Avoid a vacation nightmare! Book your apartment, villa or hotel through Small & Elegant Hotels Intl!
Avoid a vacation nightmare! Book your apartment, villa or hotel through Small & Elegant Hotels Intl!
Posted: July, 11 2017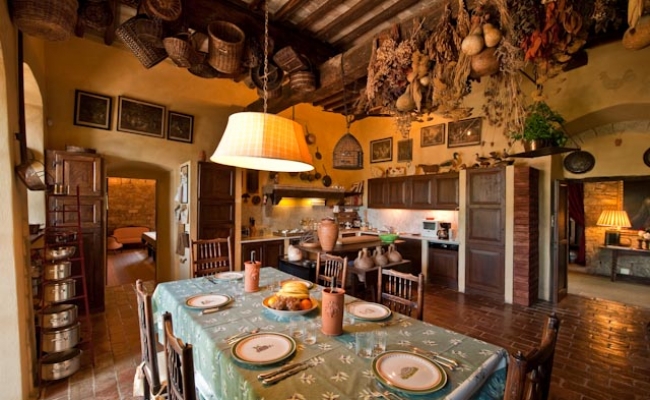 Independent vacation rentals owned by ordinary people looking to rent out a spare bedroom or entire apartment/property have been a growing trend in the past few years thanks to online bookers like airbnb. While this certainly provides more options for the consumer, it isn't without its risks. This is why booking through a trusted source is extremely important!
Misleading photos, locations in dangerous neighborhoods, dirty/unsafe spaces, poor maintenance or poor service from the host or hostess—these are just a few of the many reasons you increase your chances of disappointment when you book a non-traditional vacation rental from a source that doesn't have the capacity to vet the properties nor build a personal rapport with them.
While there are these inherent risks in renting an apartment, home or even a hotel, there are also ways to avoid them. When you book an accomodation through Small & Elegant Hotels International, you are booking with a trusted source!
We vet all of our properties and we've personally visited many of them to see and experience for ourselves. We know if the apartment in Paris is really within a reasonable walking distance to the attractions on your must-visit list. We know if the villa in Tuscany can comfortably sleep all 10 of your guests in your multi-generational family vacation. We know that the flat or hotel in London is in a safe neighborhood.
We are unlike other booking sources where just about anyone off the street can list their apartment or hotel rooms for rent. When you book with us WE HAVE YOUR BACK! If for some reason an issue does arise due to unforeseen cirmcumstances we work have a rapport with our properteis & work directly with them to get the issue resolved as quickly as possible.
Booking vacation rentals outside the big chain hotels is a great option for many travelers and when you book through Small & Elegant Hotels you can rest easy knowing you won't be stumbling into a vacation rental nightmare!
Testimonials
"I will definitely contact you when we make a decision. You will be the one we choose to use as we've always had good experiences with your...