«
Blog

/

Our favorite European destinations for the seasoned traveler
Our favorite European destinations for the seasoned traveler
Posted: February, 02 2015
Early is the best time to start planning your European adventure this summer, so we thought we'd take the time to tell you a little bit about our favorite destinations to help you get the travel planning ball rolling. While we could focus on the tried-and-true destinations like Rome, Paris or London, for this particular post we've decided we'd like to focus on our favorite less-known destinations that are perfect for the traveler who has already hit up all of the major marquee cities they've wanted to experience in Europe.
Strasbourg, France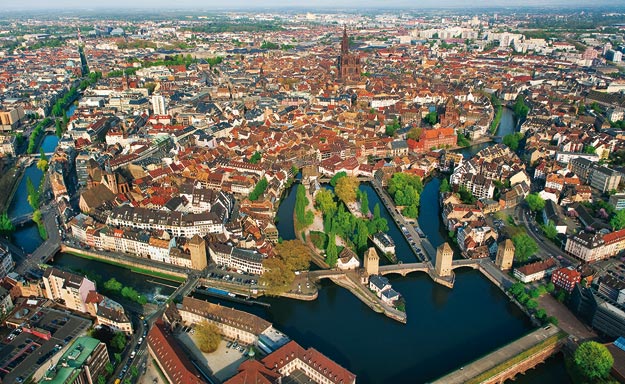 Strasbourg is part of France's legendary Alsace region that is best known for its rolling hills of endless grape vineyards that produce some of the world's best wine. Strasbourg is the largest city in the region and provides for a great launching point for exploring all that Alsace has to offer. The region is speckled with many tiny wine towns that will make you feel as though you've stepped back in time. All of the locals in this region are extremely welcoming. On our own recent trip to the region, a local creperie owner in the village of Riquewhir lent us his own personal map to borrow for the day as we explored some of the neighboring villages. Wine is of course the focus of this region and you can definitely get a whole week's worth of adventure visiting the many towns and wineries and taking strolls through the vineyards, but this area is also home to some other great sightseeing like Haut-Koenigsbourgh Castle. This castle perched on a mountaintop is open to visitors and provides breathtaking views of the entire region. On clear days, you can even see into Germany
Italian Lake District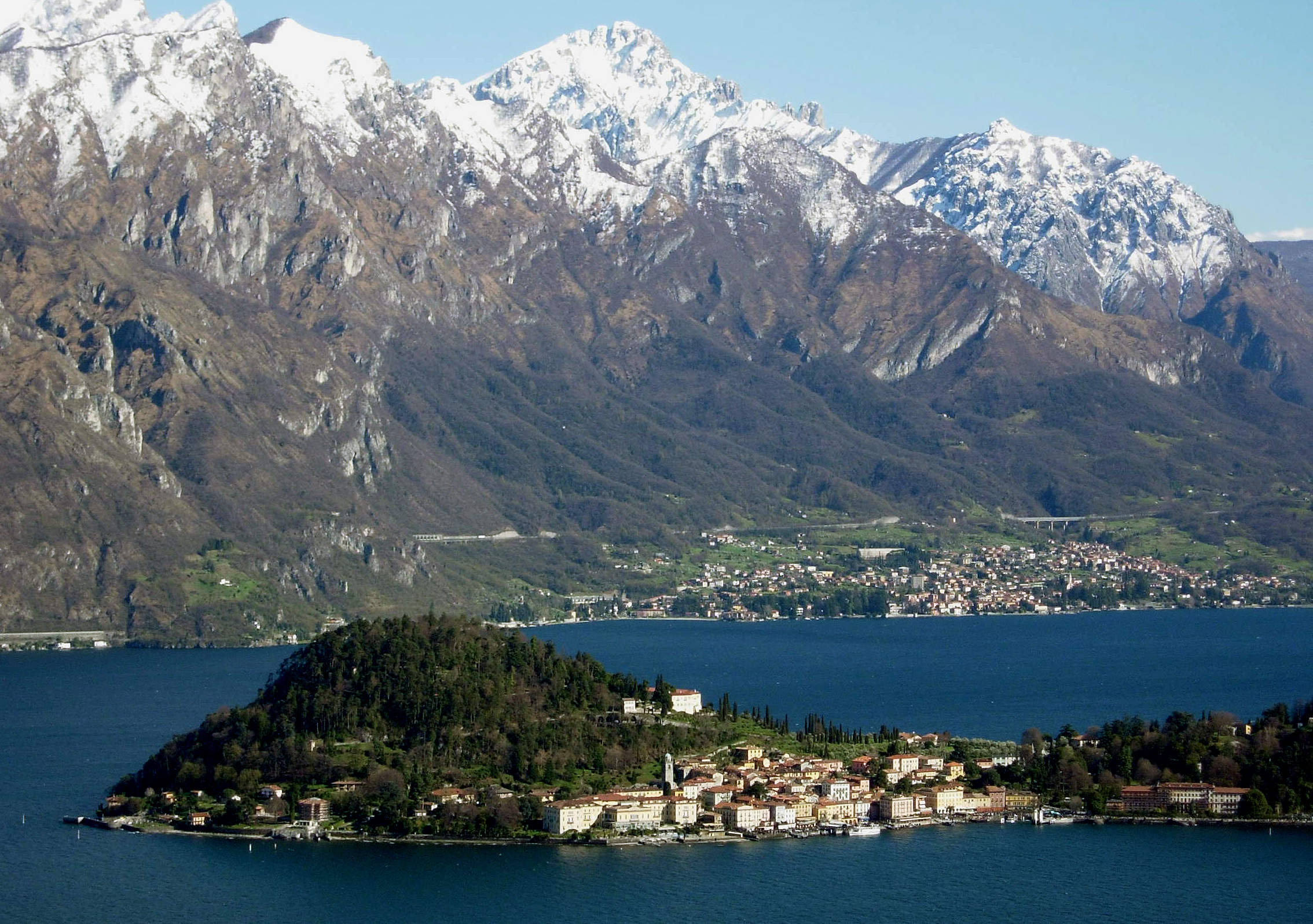 For those who have already explored the major cities of Italy and want to enjoy a more low-key vacation this time around, the Italian Lake District is a great way to enjoy the best in Italian culture without the hustle of the major city and the feeling of needing to see and do all of the attractions. When you come to the Italian Lake District, you come to relax and unwind just as ancient Roman writers did in the region thousands of years ago. If you enjoy celebrity sightings, this region is also a home away from home for George Clooney who owns a lake house in Como and was married there last year to his wife Amal Clooney.
Brussels, Belgium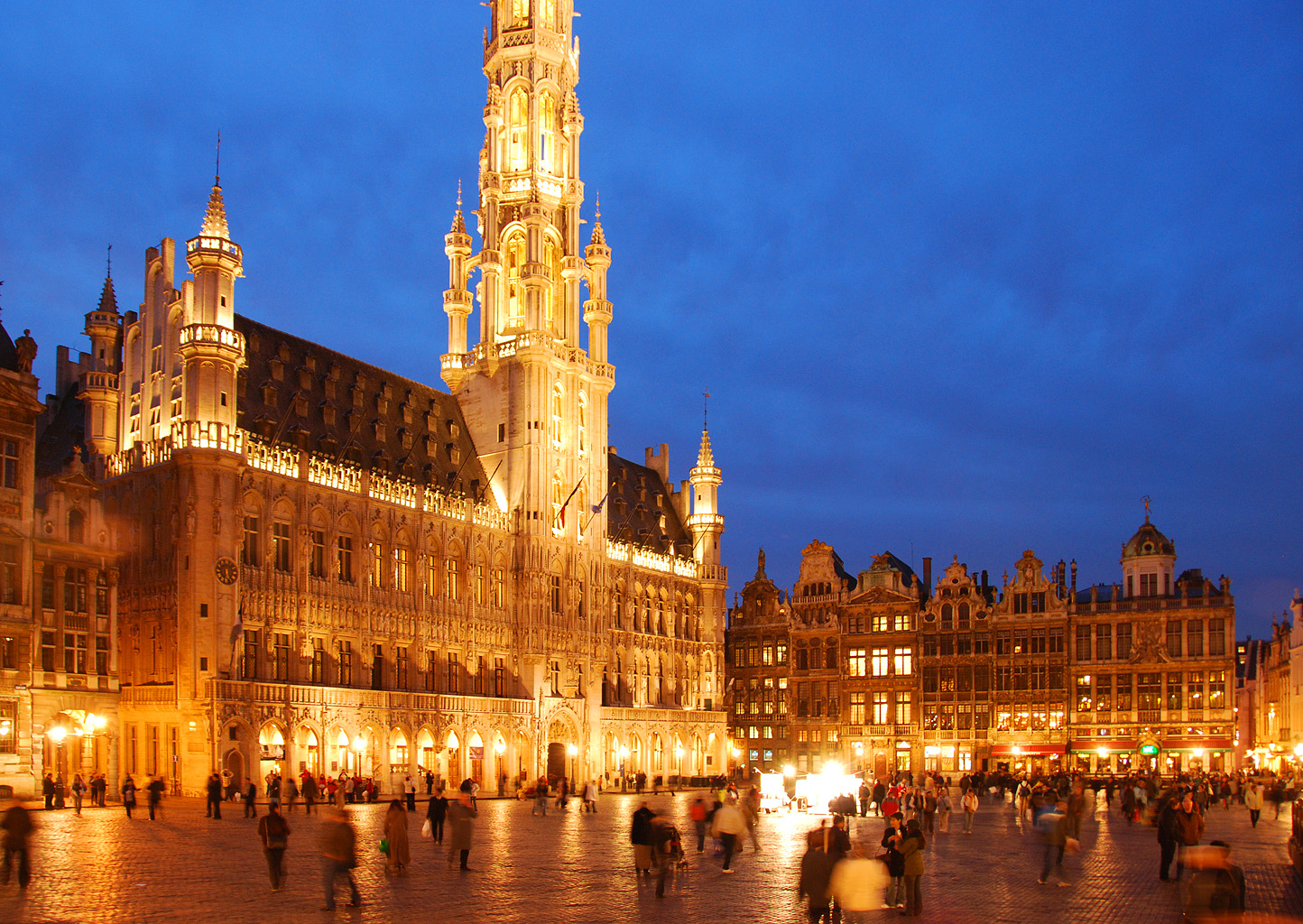 While Brussels is a large city in every sense of the term, it is also one that is frequently overlooked as a destination for travelers. This city is the epicenter of the European Union, serving as its capitol city. Being that Brussels serves as an international center for politics, it's also a great melting pot of European cultures and you'll find locals there are more than just Belgians. The city is full of great architecture including buildings as old as the medieval era, as well as newer postmodern structures. While in Belgium, you'll also find yourself in the midst of a wonderful food scene, best known for its waffles, chocolate, French fries and beers. Belgian cuisine is often recognized as some of the best food in Europe so its a perfect destination for foodies. You'll find no shortage of local mom and pop cafes and bistros, perfect for people watching and soaking in the atmosphere.
Testimonials
"Just wanted to say again how much I appreciate your fine service. Small & Elegant is my favorite company to work with!"