«
Blog

/

Small & Elegant Hotels: Not your typical travel company
Small & Elegant Hotels: Not your typical travel company
Posted: January, 19 2015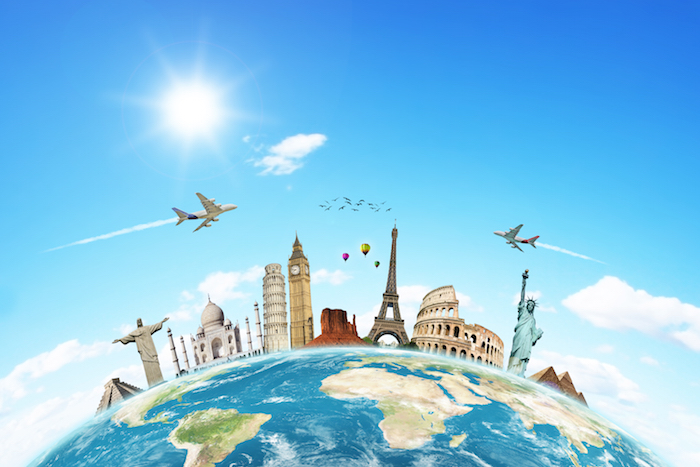 At Small & Elegant Hotels we like to think we aren't your typical travel booking company. We take pride in knowing we bring a very personal touch to an experience that nowadays is often very impersonal. The Internet is flooded with travel booking websites that try to win your hard-earned travel dollars with gimmicky special offers, promotions and packages.
At Small & Elegant Hotels, we too offer special promotions and discounts for select properties, however we take pride in our dedication to quality over quantity and this goes for all aspects of our business—we'd much rather book fewer, high quality vacations to clients who are more than 100% satisfied with their experience than book vacations to thousands upon thousands of clients, who book stays with mediocre hotels and head home from a vacation dissatisfied.
We know you work hard for your money and parting with your income to take your family or loved ones abroad should be a positive, memorable experience. Its always been and will always be our goal to help get you to where you want to go and have those memories that will last you a lifetime.
So how do we ensure our clients fly home from vacation satisfied with their experience? It's a simple solution that takes a little extra legwork on our end, but results in better client experiences on yours.
1. Every hotel featured on our website has been personally vetted by the Small & Elegant Hotels team. Most of the hotels we offer on our website have been visited by our team so that we can experience them firsthand and rely what we learn to our clients.
2. We only work with the best hotels the world has to offer. Sure, there are plenty of big box hotels that offer super low rates, but our goal isn't to find the lowest rates. Our goal is to offer the best the world has to offer in hotels. We also know that budget plays a big role in where many of our clients stay. This is why we also try to find a good balance between quality and nightly rates, ensuring that even our budget-conscious clients can get the best quality for their money.
3. Small & Elegant Hotels also has an exceptional level of customer service. Whether you are a travel agent booking for a client or a client working with us directly, we are willing to go the extra mile to answer any of your questions and find properties that meet every item on your checklist. Whether you are a couple looking for a studio or a large family looking for a villa, we'll find properties that meet your needs and help you select the one that's suited best for your trip.
Testimonials
"We just got back from our time in Provence. I wanted to let you know that everything was wonderful. The house suited us perfectly--very informal,...