Special
The Forbury Hotel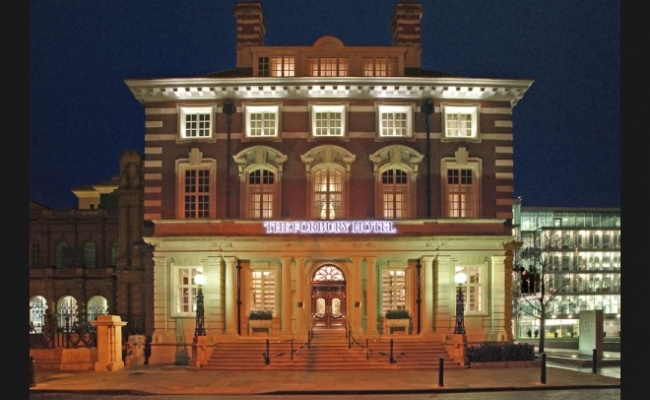 Exclusive for all Small & Elegant Hotels Guests - Free Full English Breakfast on all bookings.
A 10 GBP value per person
Testimonials
"I will definitely contact you when we make a decision. You will be the one we choose to use as we've always had good experiences with your...